Product description:
Item

Size(mm)
Color
ESAT275


Top:220*220
Inside dia:200*200
Bottom:180*180
Height:46
natural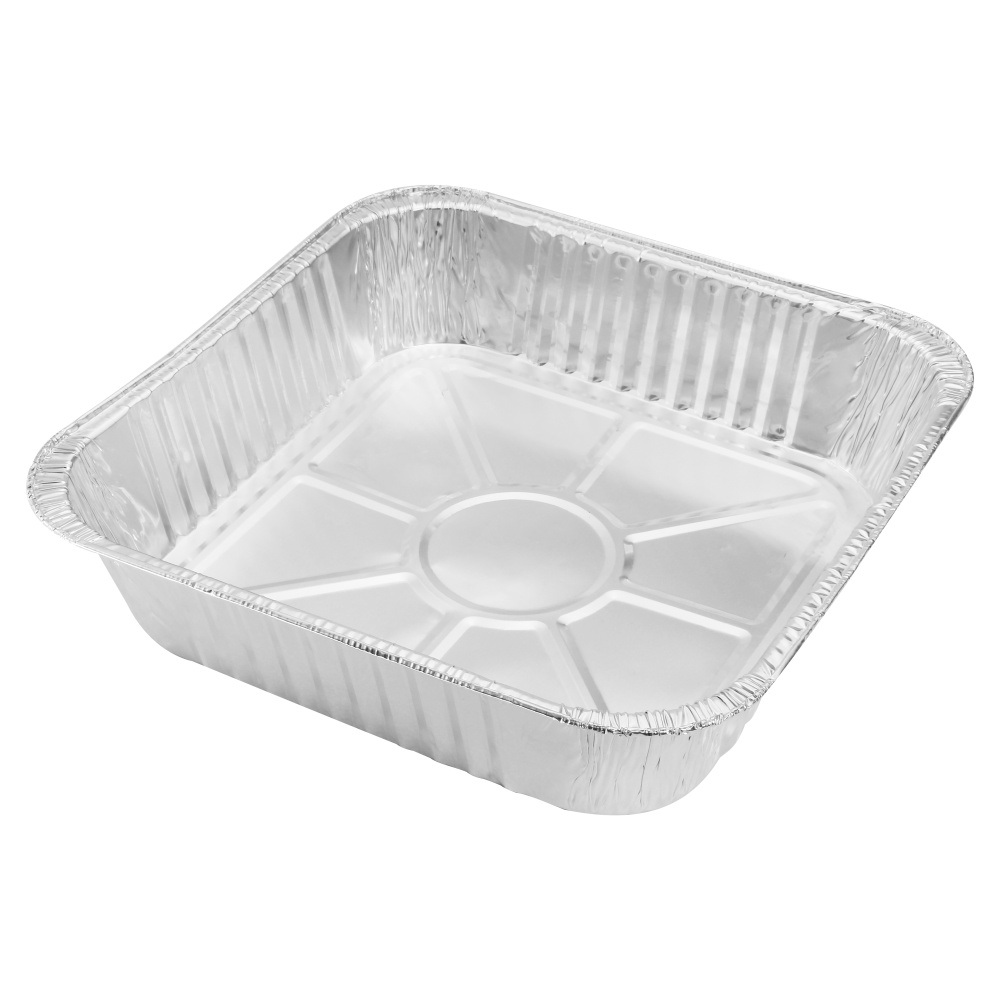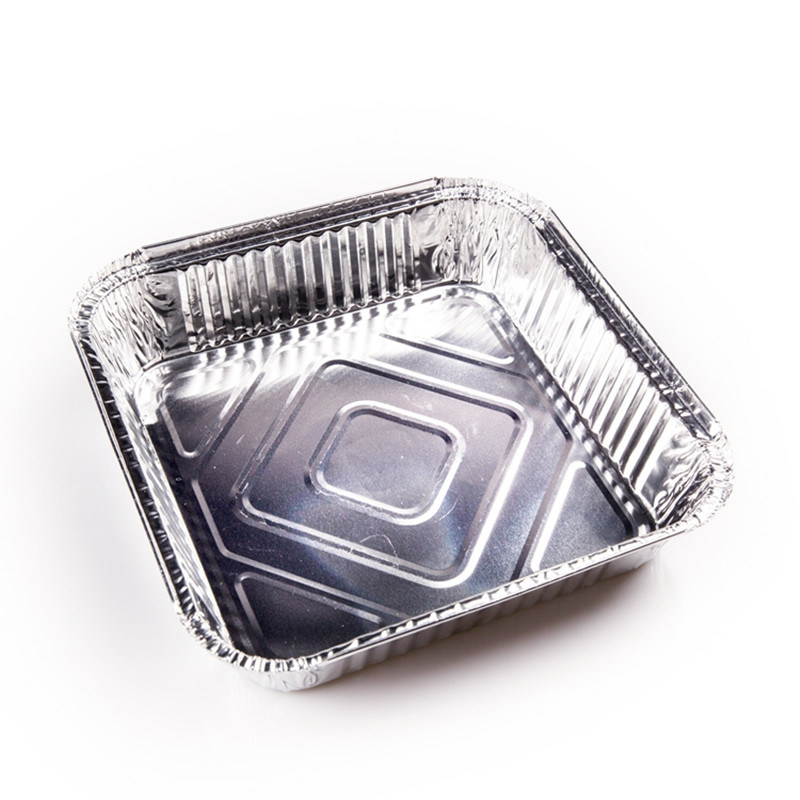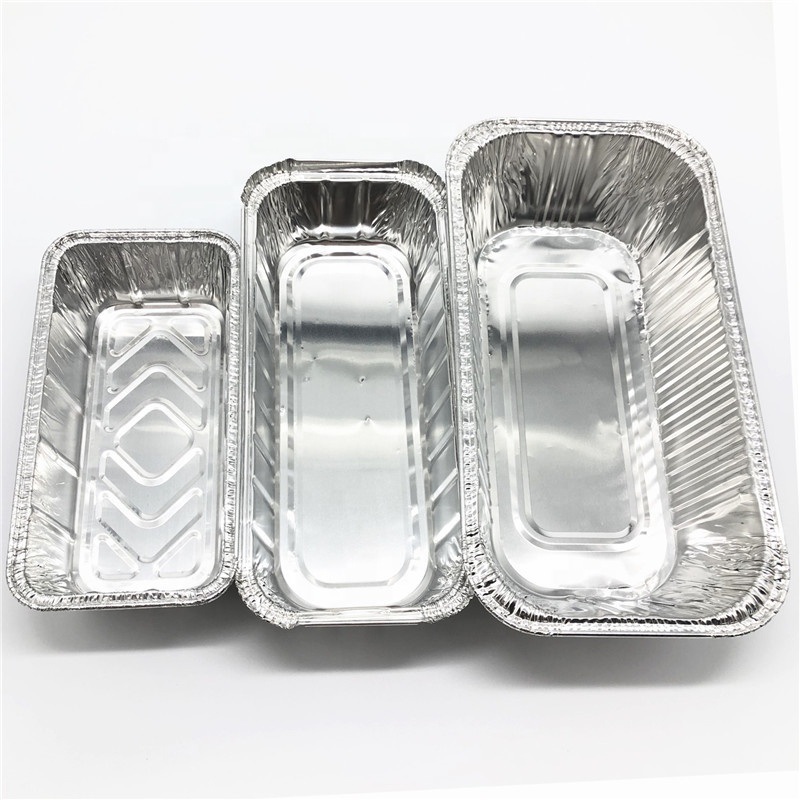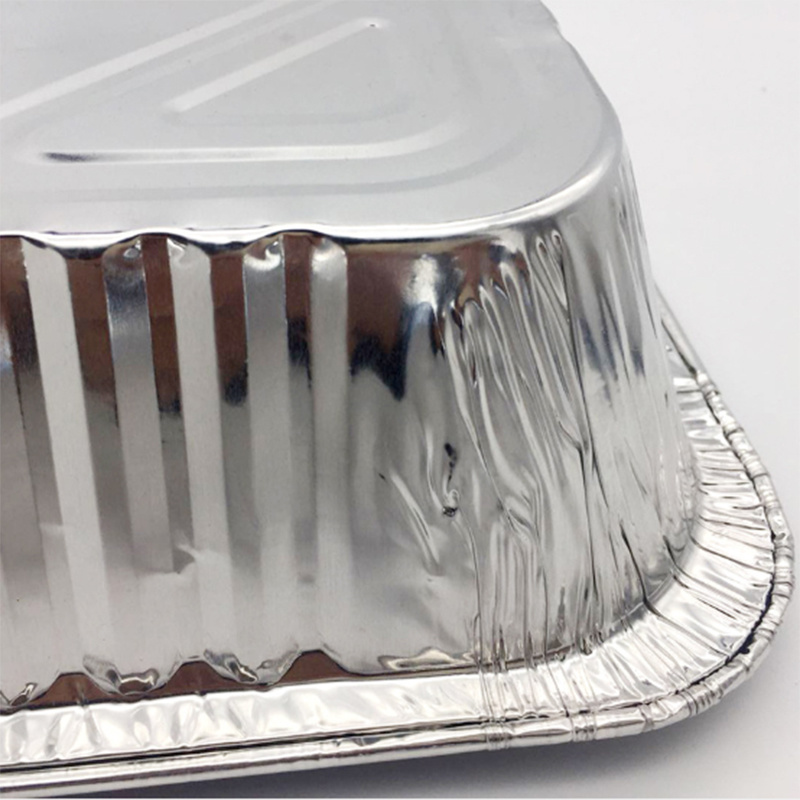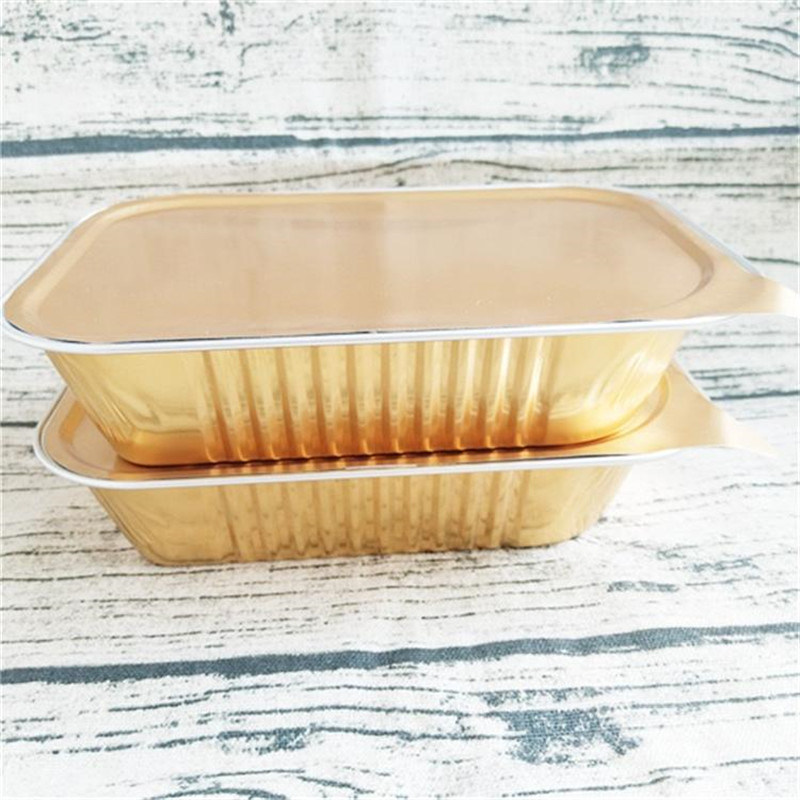 Food packaging aluminium foil containers detail features are as below:
1. Various dimension available, we also supply OEM service
2. Thickness: Can be customized
3. Shape: Rectangle, round shrink wrap etc.
4. Packing: Recycle paper packing, OPP plastic packing etc.
5. Material: Foodgrade, pollution-free, environmentable-friendly and recyclable
6. High temperature sterilization for food container
7. We also can make the molds as our customer's requirement.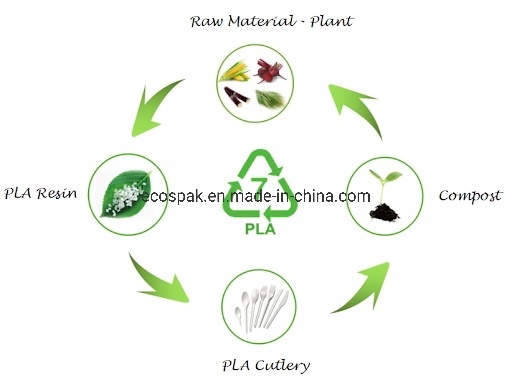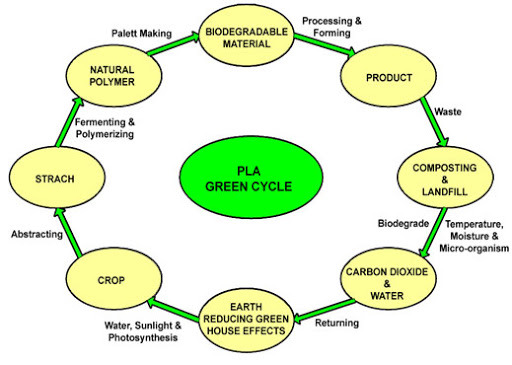 We are a professional manufacturer & supplier of eco-friendly tableware & food packaging
items for more than 5 years, which is loacted in SuZhou, one the most beautiful cities in
China.Our major products are including: plates, bowls, containers, cutlery, biodegradable shopping
bags, etc. We have collaboration with North America, South America, Eastern Europe, South
East Asia, Africa, Middle East during these years.
Nowadays more and more people realize that it is very important to take actions & measures
to protect our earth and our environments. With the technique improving, we could provide
our clients with perfect solutions at lower cost. We are looking forward to have business
relationship with you.
Join us for a green planet!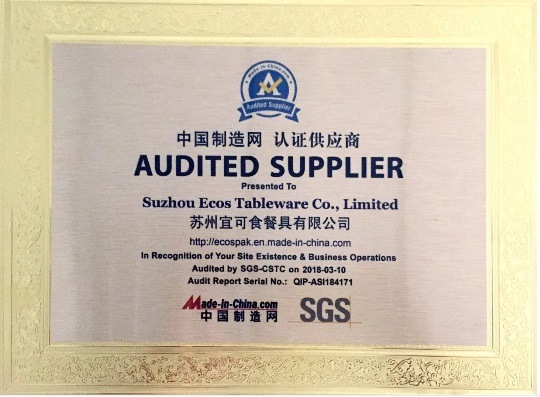 RFQ
Q: Is the aluminium foil container safe?
A: Yes,we use aluminum foil food grade aluminum foil, stable performance, easy oxidation, safe and reliable.
Q: Is the aluminum foil container easy to break ?
A: This aluminum foil container thickening material, flexible and strong, smooth surface, high temperature, normal use will not be damaged.
Q: Can I put the cake in the oven?
A: Yes, this aluminum foil container high temperature 300 degrees, bake cake dessert, vegetables, meat can be.
Q: Can be placed directly on the charcoal well? Will leak?
A: No problem, charcoal grill, microwave oven, oven can be used, normal use will not damage and leakage.
Q: Do aluminum foil container have any taste, clean?
A: Aluminum alloy foil material, no smell. Production and packaging process will be strictly controlled, clean food boxes.
If you have any questions, please do not hesitate to contact us